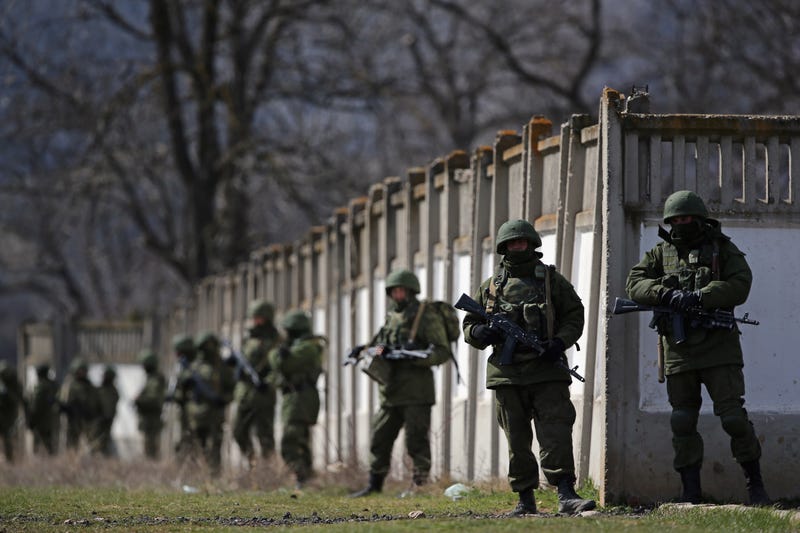 Russia's Ministry of Defense has drafted a law to prohibit soldiers from observing something as apparently trivial as a selfie. The legislation could restrict contractors from posting photographs, videos, and geolocation info online in addition to anything associated with the actions of the military division and other support members. The ban will allegedly be put into place in January 2018, based on Russian news agency Interfax.
This impending Russian ban reflects the way the very simple post on societal media has the capability to escape military secrets, change coverage, and possibly even begin a war. Even linking a meme without careful measures–such as eliminating your geolocation info–may have serious consequences. That is probably why the US army considered a similar ban across virtually every social networking website in 2009.
Russia's proposed legislation would try to make sure that military contractors do not inadvertently leak confidential information since they felt that the need to discuss a snapshot of the life online. In actuality, that has already occurred. A variety of instances.
Since the BBC reported, Russian soldier Alexander Sotkin posted images on Instagram in 2014 that revealed his prospective whereabouts, and at precisely the exact same calendar year, BBC journalist Myroslava Petsa found an image a Russian soldier submitted on the internet who also outed his place. In 2015, Russian soldier Bato Dambaev shared photos of his excursion on the Russian variant of Facebook, VKontakte, that tipped off VICE News correspondent Simon Ostrovsky of this Ukrainian checkpoint place. What is more, a group such as Ukrainian blogger Anton Pavlushko has found heaps of army service associates by simply digging through their photographs and opinions on Russian social media services.
While not one of these pictures seem to have been submitted with the aim of displaying sensitive information into the general public, they reveal the huge possible consequences of something like (apparently) benign as a selfie… or perhaps a tweet.