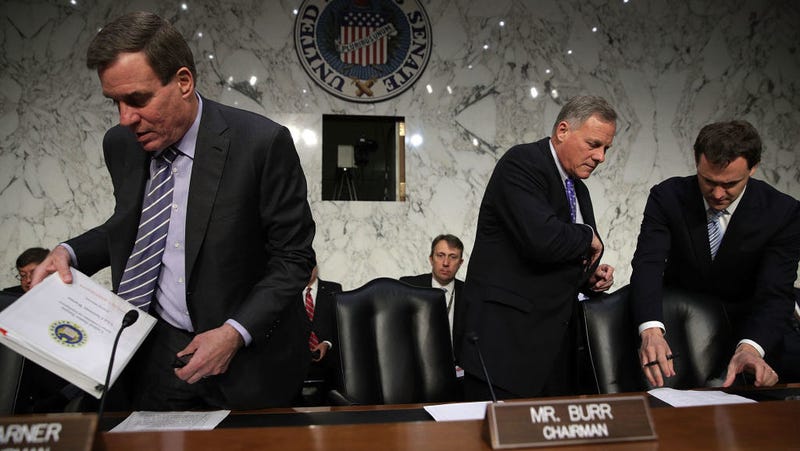 Facebook will send a request to testify in a Senate hearing next month on Russian interference in the US presidential elections, a company source told Gizmodo.
Facebook turned over 3,000 ads connected to some Kremlin troll farm into Senate employees earlier this week and has briefed staffers about the Russian advertising campaigns which conducted on the social networking network leading up to this 2016 election.) The advertisements were viewed by as many as 10 million Americans, Facebook explained. However, the firm had kept silent about whether or not its executives could take an invitation to testify through an open hearing on November 1.
The Senate Intelligence Committee also encouraged representatives from Google and Twitter to testify. Neither company has confirmed to Gizmodo whether or not it will send representatives to the hearing loss.
In a media conference this afternoon, Senators Mark Warner and also Richard Burr reported that they thought the businesses would attend but hadn't received confirmation by them.
Do not expect to watch Mark Zuckerberg sitting at the hot seat, however–Burr stated last month that he did not anticipate Zuckerberg or other leading executives to attend and favored to hear from workers with more experience in the situation. "I think that it's more important that people get the individual who's most effective at speaking about the technical elements of what it is that they have to do in order to determine foreign currency that could come in and what procedures, if any, have to be placed in law which make certain elections aren't intruded by foreign things," Burr explained.
Though a Facebook representative will insist openly, the advertisements themselves are very likely to remain confidential–the firm has argued that releasing them publicly could be a privacy breach.